Reading
Pathways to Read
We follow a Mastery approach to English through the programme Pathways to Read. Units of work are delivered using high-quality texts and children in all year groups are given varied opportunities for reading. Skills are built up through repetition within the units, and children apply these skills in the reading activities provided.
We deliver one whole class shared reading lesson per week from years 2-6 with bespoke grouped reading for every pupil at least once a week as well as individual reading. For pupils still needing support with phonics from years 2-6, we provide an individual reading programme that has phonically decodable texts at the heart of it. In our shared and grouped reads, there is a clear teaching focus with the opportunity to master key reading skills in each session. There are follow on reading tasks to enable pupils to evidence the skills they have mastered independently.
Many opportunities for widening children's vocabulary are given through the Pathways to Read approach and this builds on the extensive work we do in school to provide our children with a rich and varied vocabulary.
You will find the end-of-year expectations for reading for each of our year groups in the attached documents. For further detail on the skills that your children are learning on a termly basis, please contact your class teacher.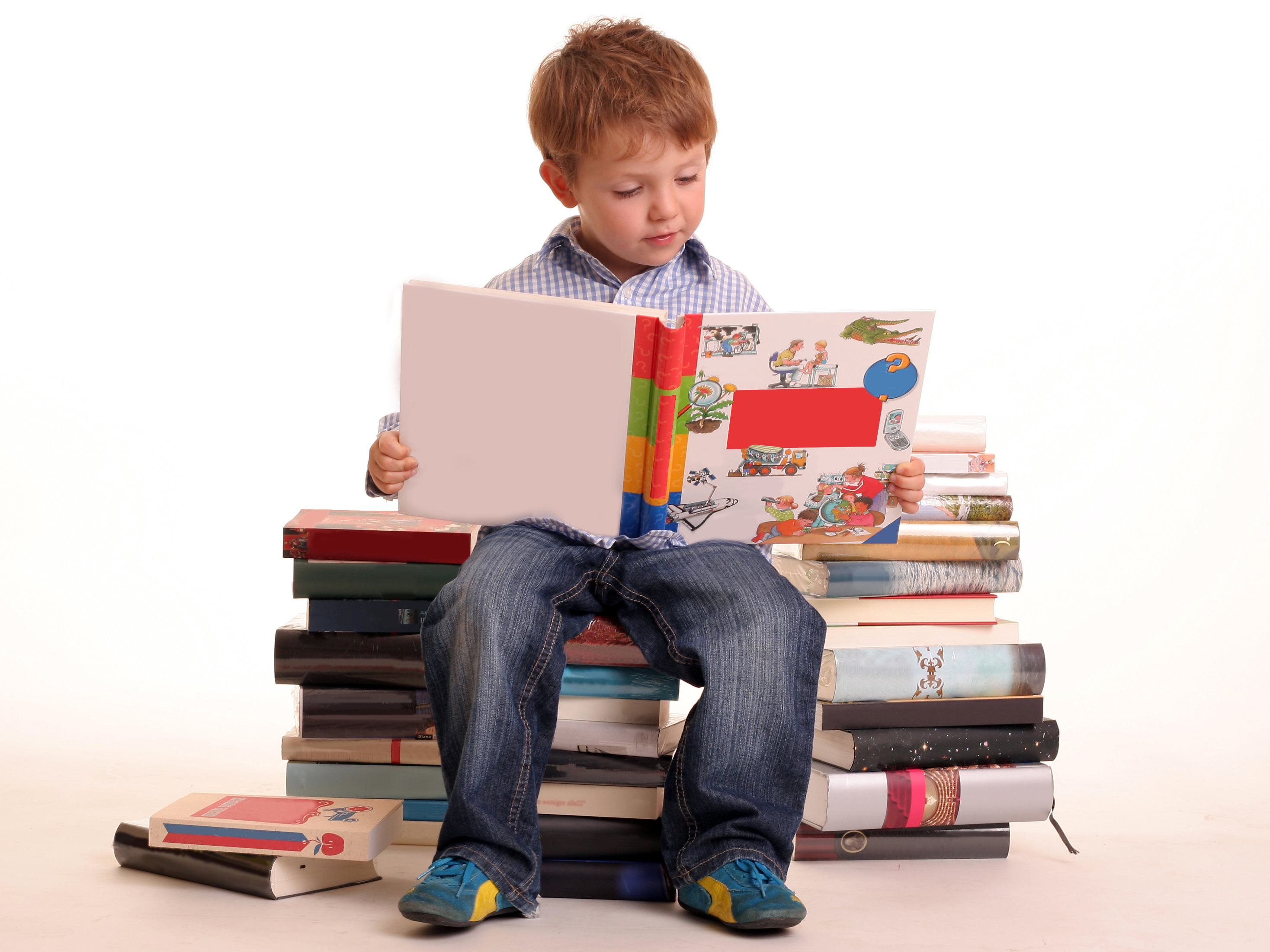 The 'Reading Worm'
At Darnhall Primary School, we know how important it is for teachers and parents to work together to give your child the best start.
Reading together at home is one of the easiest but most important ways in which you can help your child. As you share books you are helping improve your child's reading skills and also showing them how important and enjoyable reading is.
After each read at home, parents/carers will complete a section of the Reading Record. Reading Records are brought into school and class staff will then record the reads on a 'Reading Worm'.
Every 3 reads equates to a reading stamp - once all 12 stamps are complete, the child will be able to access our wonderful Reading Vending Machines.
.