Badger Class (Year 6) 2022 - 2023
If you have any questions about the work or the year itself, please contact via ClassDojo or via the contact@darnhall.cheshire.sch.uk email.
This term, we shall be delving into a fantastic fiction text called, 'Sky Chasers' which is written by Emma Carroll. It is a brilliant text which will bring out the very best in your children's writing. We will begin with prediction then move on to setting descriptions and building up the tension in a short narrative. Finally, the children will be writing the next chapter of the book using a five-part structure: opening, build-up, problem, resolution and ending.
The Mastery Keys we will be focusing on throughout this text are:
Recognise vocabulary and structures for formal speech and writing, including subjunctive form.

Identify the audience and purpose for writing.
Choose the appropriate register.
Use semi-colons, colons or dashes to mark boudraises between independent clauses.
Our Facebook page will demonstrate some of the excellent work your children produce over the course of the year.
This half term, Year 6 shall be delving deep into 'Great Adventurers' by Alastair Humphreys. This text will challenge the children to read fluently and comprehend the texts using retrieval, explanation, inference, and prediction skills. Their language will be constantly challenged to, ensure the children are constantly widening their vocabulary choices.
There are 6 reading skills that we observe over the half term. These are known as the acronym VIPERS. Please see below for the reading skills your child will be focusing on.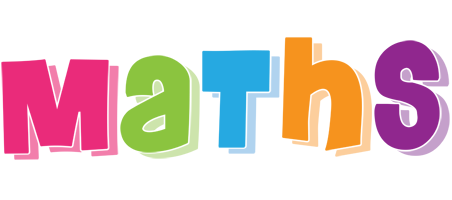 In maths this half term, we shall be recapping and consolidating a range of areas during our maths lessons. We will be applying our knowledge to project work which links to the real world. For example, the children will look at booking and planning a holiday and considering future careers with links to salaries and planning their futures.
Children should continue to practise their times tables reguarly at home.
Children will have ongoing access to their TT Rockstars logins at home. I will set your child specific times tables for them to practise.
If you have misplaced your child's login, please drop me a message on Dojo and I will resend for you.
Our topic this half term is 'Light'. Firstly, we will revisit our learning about 'light' from Year 3 to ensure we are building upon and confident within our current knowledge. In this unit of learning, children will learn that light appears to travel in a straight line whilst using this idea to explain that objects are seen because they give out or reflect light into our eyes. Furthermore, they will be able to explain that we see things because light travels from a light source to our eyes or from light sources to objects and then to our eyes. Finally, the children will use the idea that light travels in a straight line to explain why shadows have the same shape as the objects that cast them.
Throughout this unit of work, we will be using a range of enquiry types and skills.
During this half term, the children will be introduced to spreadsheets. They will be supported in organising data into columns and rows to create their own data set. Learners will be taught the importance of formatting data to support calculations, while also being introduced to formulas and will begin to understand how they can be used to produce calculated data. Learners will be taught how to apply formulas that include a range of cells, and apply formulas to multiple cells by duplicating them. Learners will use spreadsheets to plan an event and answer questions. Finally, learners will create charts, and evaluate their results in comparison to questions asked.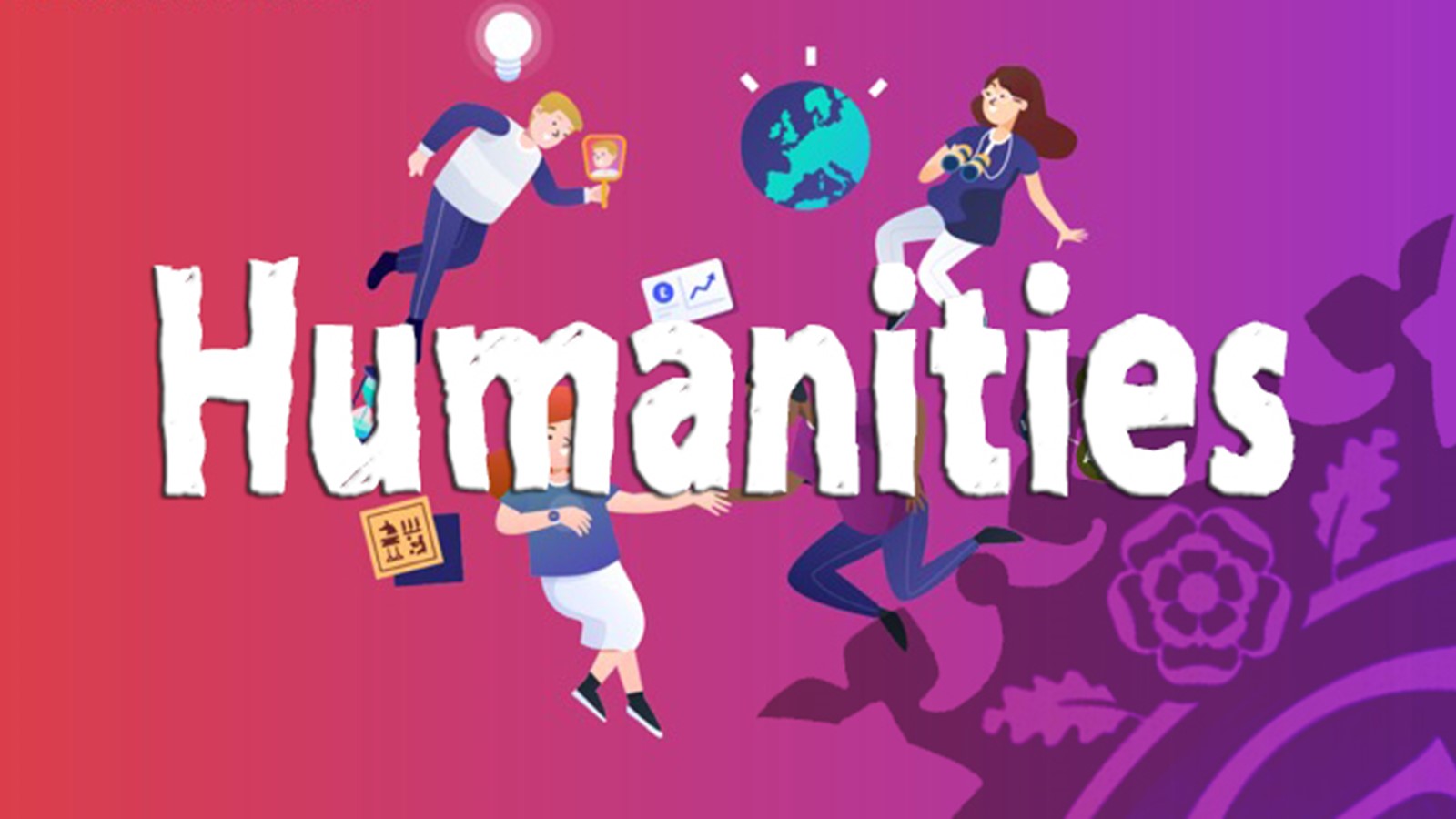 This term, Year 6 shall be starting our new topic called 'Anglo-Saxons'. We will consider why the Anglo-Saxons settled in Great Britian and gain an understanding of the chronology of the Romans, Anglo-Saxons and the Vikings. Furthermore, the children will explore artefacts to conclude what life was like in a Saxon village and and explain how the Anglo-Saxons shaped Great Britian as we know it.
CLICK FOR MORE INFORMATION

This half term, our focus in PE is striking and fielding. Your child will have 2 PE lessons each week. Their days this half term are Wednesday and Friday. Please ensure they come into school in their PE kit on these days.
Mondays- Each Monday, your child will be given between 6 and 10 spellings to learn over the course of the week. They will complete a spelling test each Friday. They will have opportunities to learn their spellings each morning in class, however, extra practice at home is essential.
Thursdays- Each Thursday, your child will be given either maths or English homework (alternating weeks). Homework is expected to be in the following Tuesday via the portfolio section of our class Dojo page. Children who have completed their homework on time will be given a Dojo point.
Every day- Your child should read as often as possible when not in school and record this in their reading record.
Other useful links:
Please see below links to useful websites for your child to use when they are at home. I will be adding to the list throughout the course of the year so please make sure you check for updated links.
Oxford Owl - Linked to our phonics Read, Write Inc programme https://home.oxfordowl.co.uk/reading/free-ebooks/
Story Nory - A range of stories by classic authors as well as poems musicals and fairytales. https://www.storynory.com/archives/classic-authors
Story Berries- Read along with audio clips. https://www.storyberries.com
Monkey Pen- Free downloadable children's books in PDF format. https://monkeypen.com/pages/free-childrens-books
Free Children's Stories- https://www.freechildrenstories.com
Keeping Safe Online- www.esafety.gov.au/kids
Newsround is a very good outlet for your child to watch each day to gain a wider understanding of what is happening not only in our country, but the rest of the world.
Files to Download
Badger Class (Year 6): News items
Badger Class (Year 6): Gallery items
Badger Class (Year 6): Calendar items