Badger Class (Year 6) 2022 - 2023
I hope that everyone had an excellent Summer holiday and welcome to Year 6. This year is amazing for both myself and the children and is a memorable time in your education. This Autumn, Badgers will be working hard across all core and foundation subjects and will begin their journey in their final Primary School year.
If you have any questions about the work or the year itself, please contact via ClassDojo or via the contact@darnhall.cheshire.sch.uk email.
In this first half term, we shall be going back over some of the vital Year 5 writing skills and introducing the children to new ones too. Our text will link perfectly to our reading book and our previous History topic too (WW2)
Our Facebook page will demonstrate some of the excellent work your children produce over the course of the year.
This half term, Year 6 shall be delving deep into these two magnificent texts relating to war and conflict. When We Were Warriors by Emma Carroll and Poems from the Second World War by Gaby Morgan will challenge the children to read fluently and comprehend the texts using retrieval, explanation, inference, and prediction skills. Their language will be constantly challenged to, ensure the children are constantly widening their vocabulary choices.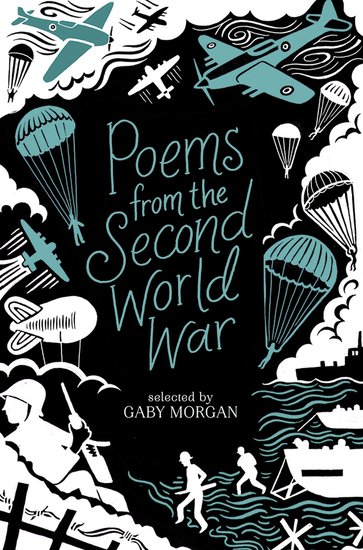 There are 6 reading skills that we observe over the half term. These are known as the acronym VIPERS. Please see below for the reading skills your child will be focusing on.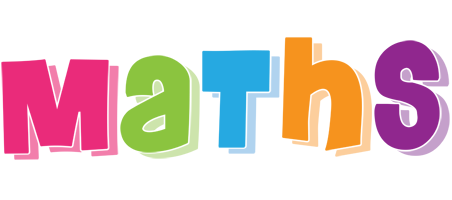 In maths this half term, we shall be beginning our learning with Place Value then we shall delve into the four main operations (x ÷. + - )
Place value is extremely important, to begin with as the children will discuss and work on how numbers are formed. We shall begin with looking at place values up to 10,000,000, multiplying and dividing by 10, 100, and 1000, and move on to rounding and number line work.
In the second half of this half term, we shall move on to the four main mathematical operations and ensure all children are fluent in addition, subtraction, multiplication, and division.
Children will have ongoing access to their TT Rockstars logins at home. I will set your child specific times tables for them to practise.
If you have misplaced your child's login, please drop me a message on Dojo and I will resend for you.
Our topic this half term is 'Animals including Humans'. Throughout this topic, your child will be working scientifically to discuss the importance of certain body parts and look deeply into the function of veins, arteries, and capillaries and how blood is pumped around our bodies.
In this half term, learners explore how data is transferred over the internet. Learners initially focus on addressing, before they move on to the makeup and structure of data packets. Learners then look at how the internet facilitates online communication and collaboration; they complete shared projects online and evaluate different methods of communication. Finally, they learn how to communicate responsibly by considering what should and should not be shared on the internet. Note: Some of the content in this unit was previously included in the Year 5 – 'Computer systems and networks' unit, so some learners may have already completed similar activities. Where this is the case, the context for the activity has been changed.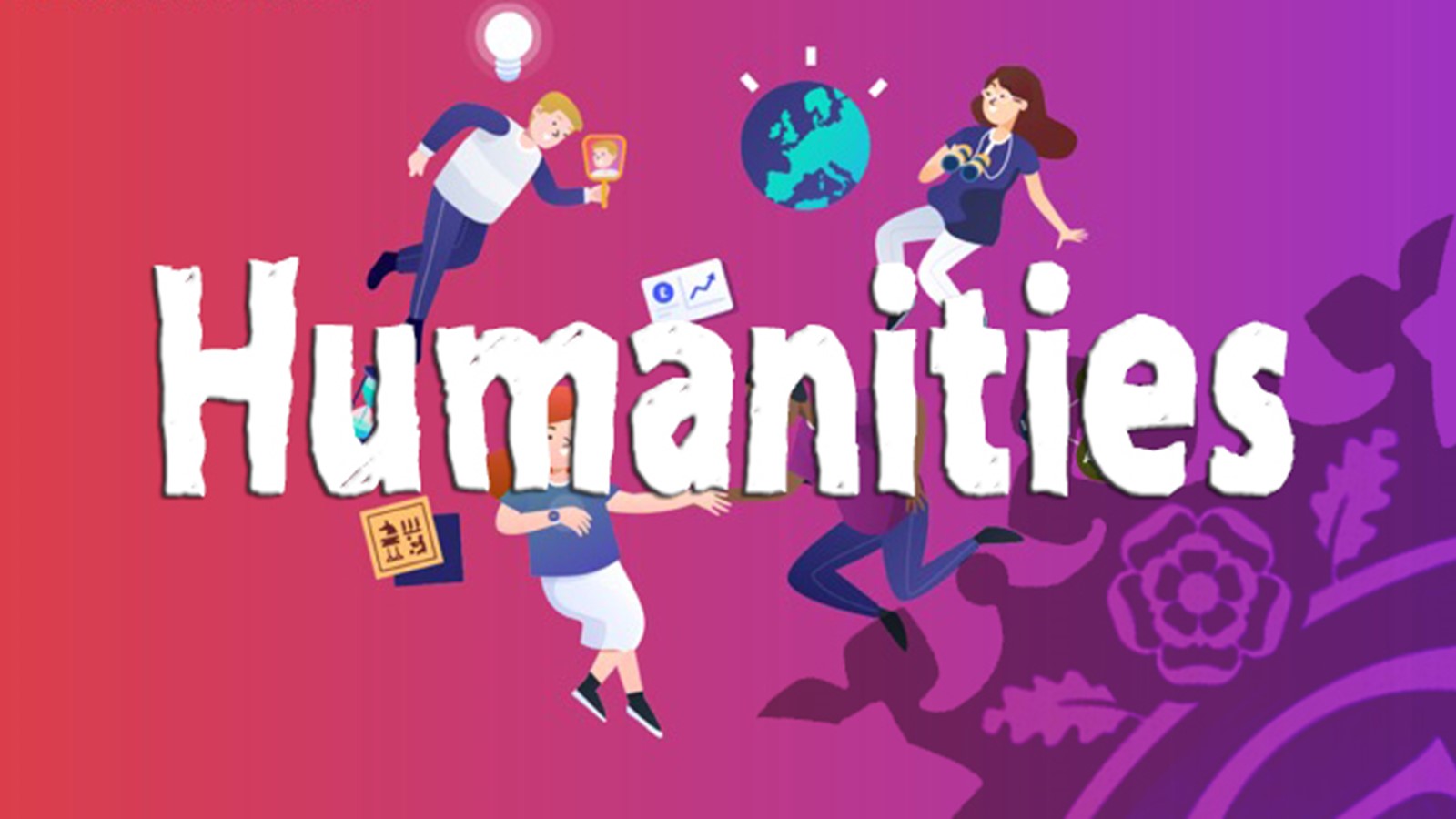 This half term, Year 6 shall be starting our new topic about the Windrush Generation. This is the very first time a year group has studied this area of history which is so important to our country. We shall be hitting on some sensitive topics about race, equality, and multiculturalism in the UK and how this Windrush Generation paved the way for a more equal and diverse Britain.

Your child will have 2 PE lessons each week. Their days this half term are Wednesdays and Thursdays. Please ensure they come into school in their PE kit on these days.
Mondays- Each Monday, your child will be given between 6 and 10 spellings to learn over the course of the week. They will complete a spelling test each Friday. They will have opportunities to learn their spellings each morning in class, however, extra practice at home is essential.
Thursdays- Each Thursday, your child will be given either maths or English homework (alternating weeks). Homework is expected to be in the following Tuesday via the portfolio section of our class Dojo page. Children who have completed their homework on time will be given a Dojo point.
Every day- Your child should read as often as possible when not in school and this should be logged via the BoomReading app.
Other useful links:
Please see below links to useful websites for your child to use when they are at home. I will be adding to the list throughout the course of the year so please make sure you check for updated links.
Oxford Owl - Linked to our phonics Read, Write Inc programme https://home.oxfordowl.co.uk/reading/free-ebooks/
Story Nory - A range of stories by classic authors as well as poems musicals and fairytales. https://www.storynory.com/archives/classic-authors
Story Berries- Read along with audio clips. https://www.storyberries.com
Monkey Pen- Free downloadable children's books in PDF format. https://monkeypen.com/pages/free-childrens-books
Free Children's Stories- https://www.freechildrenstories.com
Keeping Safe Online- www.esafety.gov.au/kids
Newsround is a very good outlet for your child to watch each day to gain a wider understanding of what is happening not only in our country, but the rest of the world.
Files to Download
Badger Class (Year 6): News items
Badger Class (Year 6): Gallery items
Badger Class (Year 6): Calendar items
There are no Calendar items to display