Badger Class (Year 6) 2022 - 2023
If you have any questions about the work or the year itself, please contact via ClassDojo or via the contact@darnhall.cheshire.sch.uk email.
This term, we shall be delving into a fantastic classic novel by Oscar Wilde, 'The Selfish Giant'. Over the course of 6 weeks, we shall be reading through the text and producing various genres of writing such as diaries, setting descriptions, and finally writing a version of the Selfish Giant narrative - choosing either a retelling in 1st or 3rd person or from a character's POV.
The children will be using expanded noun phrases, and relative clauses, and learning about new SPaG aspects such as the subjunctive form as this lends itself to a more formal writing form.
Our Facebook page will demonstrate some of the excellent work your children produce over the course of the year.
This half term, Year 6 shall be delving deep into 'The Happy Prince and Other Tales' which is a collection of short stories written by Oscar Wilde. This text links perfectly to the English text, 'The Selfish Giant' as we shall make links between the texts and how Oscar Wilde uses morals and key messages within his stories. This text will challenge the children to read fluently and comprehend the texts using retrieval, explanation, inference, and prediction skills. Their language will be constantly challenged to, ensure the children are constantly widening their vocabulary choices.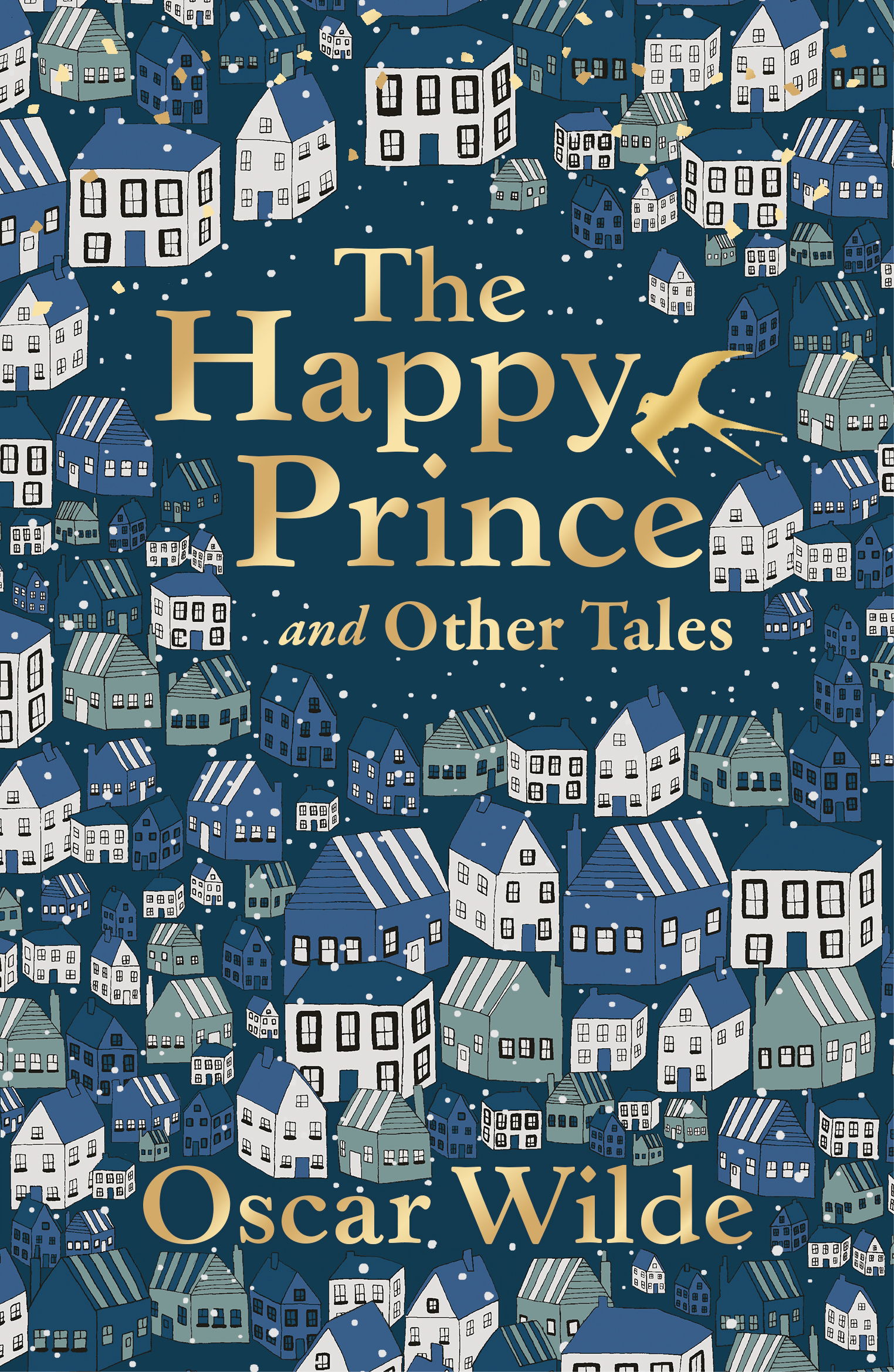 There are 6 reading skills that we observe over the half term. These are known as the acronym VIPERS. Please see below for the reading skills your child will be focusing on.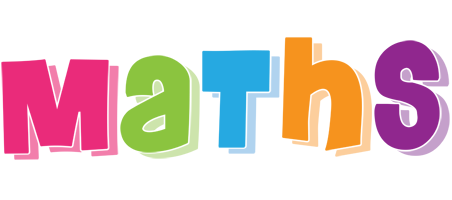 In maths this half term, we shall be finishing off our fractions unit of work. We will focus on multiplying fractions, dividing fractions, and finally finding fractions of amounts. In class, we are using the White Rose workbooks to complete fluency, explanation and greater-depth word problems.
After finishing off fractions, we shall be moving on to converting measures. The children will be converting imperial to metric measures and solving problems using the two different types of measures.
Children will have ongoing access to their TT Rockstars logins at home. I will set your child specific times tables for them to practise.
If you have misplaced your child's login, please drop me a message on Dojo and I will resend for you.
Our topic this half term is 'Electricity'. In this unit of learning, children will consolidates knowledge of materials which are electrical conductors, extends understanding of ways in which the brightness of bulbs or speed of motors in a circuit can be changed and develops children's understanding of the value of using conventional symbols for communication. This unit provides opportunities for children to carry out a complete investigation relating to electric circuits. Work in this unit also offers opportunities for relating knowledge and understanding of electricity to familiar phenomena.
During this half term, the children will begin a new unit where they will be using programming and variables in gaming. This unit explores the concept of variables in programming through games in Scratch. First, learners find out what variables are and relate them to real-world examples of values that can be set and changed. Then they use variables to create a simulation of a scoreboard. In Lessons 2, 3, and 5, which follow the Use-Modify-Create model, learners experiment with variables in an existing project, then modify them, before they create their own project. In Lesson 4, learners focus on design. Finally, in Lesson 6, learners apply their knowledge of variables and design to improve their games in Scratch.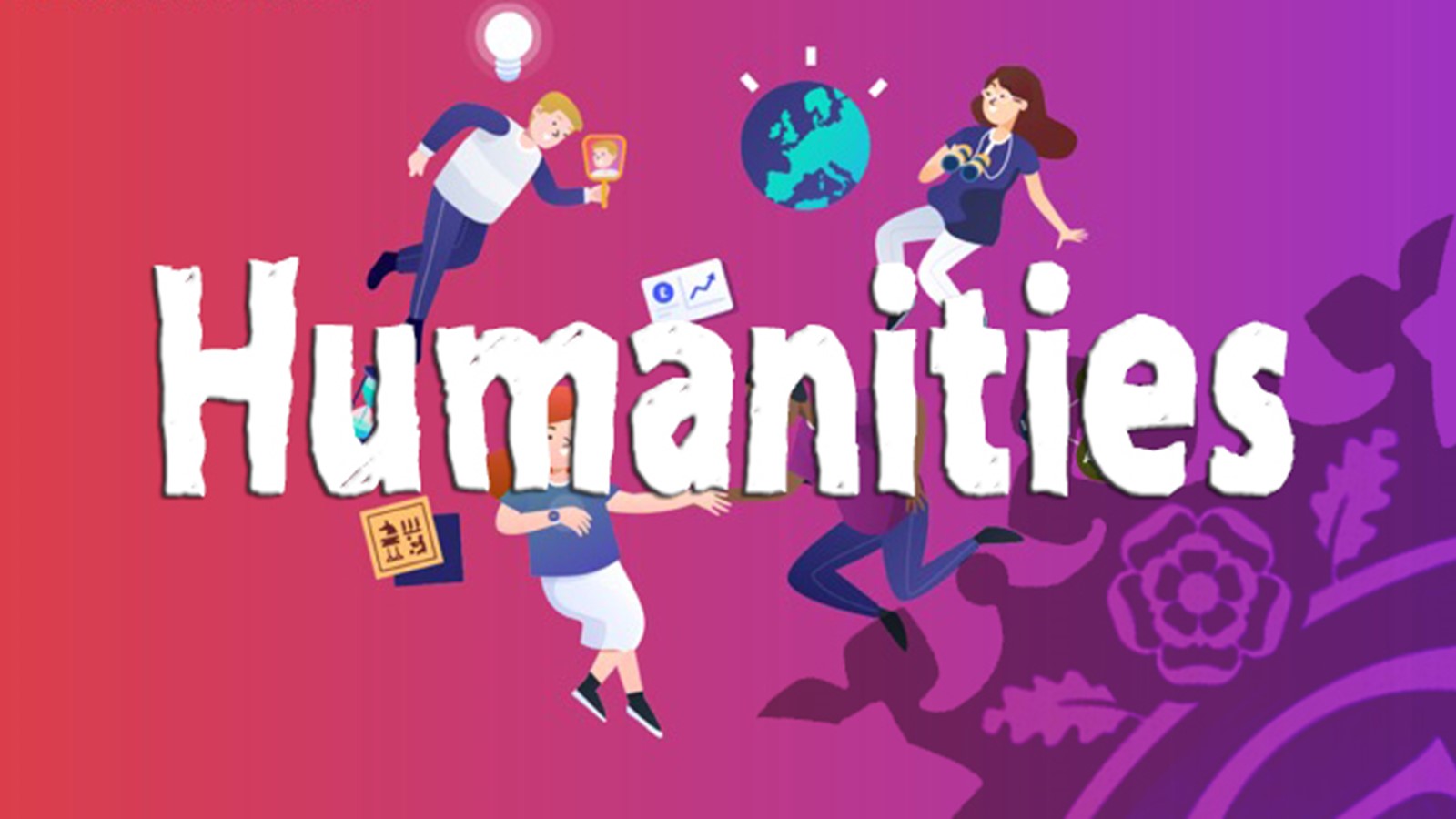 This term, Year 6 shall be starting our new topic called 'Amazing Americas'. The children will have history and geography focusses across the term. The first six weeks shall focus on geography where the children will first use map work to explore the Americas. We shall then look into a comparative study with a South American country and another European country.
After half term, the children will then switch to the history focus. The main aspect of this will be the Ancient Mayan Civilisation. The children will learn about where this civilisation was located and the impact they had on history. We shall look into the ancient number and letter system.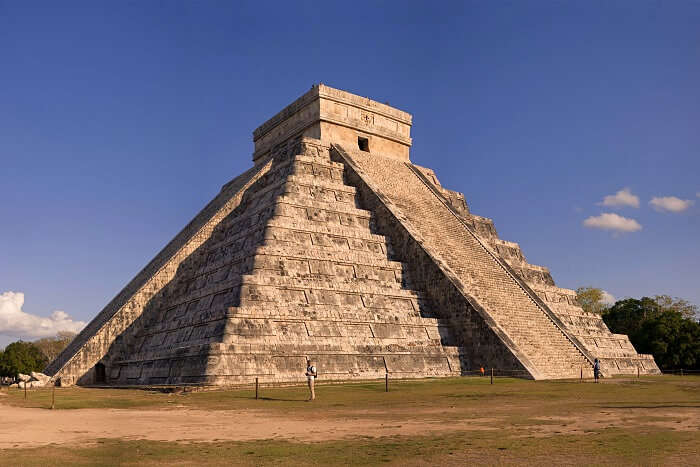 CLICK FOR MORE INFORMATION

Your child will have 2 PE lessons each week. Their days this half term are Tuesday and Friday. Please ensure they come into school in their PE kit on these days.
Mondays- Each Monday, your child will be given between 6 and 10 spellings to learn over the course of the week. They will complete a spelling test each Friday. They will have opportunities to learn their spellings each morning in class, however, extra practice at home is essential.
Thursdays- Each Thursday, your child will be given either maths or English homework (alternating weeks). Homework is expected to be in the following Tuesday via the portfolio section of our class Dojo page. Children who have completed their homework on time will be given a Dojo point.
Every day- Your child should read as often as possible when not in school and this should be logged via the BoomReading app.
Other useful links:
Please see below links to useful websites for your child to use when they are at home. I will be adding to the list throughout the course of the year so please make sure you check for updated links.
Oxford Owl - Linked to our phonics Read, Write Inc programme https://home.oxfordowl.co.uk/reading/free-ebooks/
Story Nory - A range of stories by classic authors as well as poems musicals and fairytales. https://www.storynory.com/archives/classic-authors
Story Berries- Read along with audio clips. https://www.storyberries.com
Monkey Pen- Free downloadable children's books in PDF format. https://monkeypen.com/pages/free-childrens-books
Free Children's Stories- https://www.freechildrenstories.com
Keeping Safe Online- www.esafety.gov.au/kids
Newsround is a very good outlet for your child to watch each day to gain a wider understanding of what is happening not only in our country, but the rest of the world.
Files to Download
Badger Class (Year 6): News items
Badger Class (Year 6): Gallery items
Badger Class (Year 6): Calendar items
There are no Calendar items to display