Rabbit Class (Year 4) 2022 - 2023
Dear Parents and Carers,
Welcome to our class! Here you will find lots of information about the exciting learning we will be doing this term. If you have any questions, please use Class Dojo or speak to a member of our team at drop off/ pick up.
Thanks,
Miss Sutton & Mrs Harrison

In our reading lessons, we will be looking at Fantastically Great Women Who Saved Our Planet by Kate Pankhurst.
We will be using our different VIPERS skills: Vocabulary, Infer, Predict, Explain, Retrieve and Summarise to improve our understanding of what we read.
Reading for pleasure is so important, not only to improve fluency but to help to develop children's imagination too. We will be continuing to fill in our Reading Worms and trying to win some exciting prizes! We have brand new reading buddies in stock for those children who have completed their second reading worm...
In our writing lessons, we will be looking at the book Journey by Aaron Becker. This is a completely wordless text so we will be exploring how pictures can be used to tell a story, as well as writing our own words to go with the illustrations.
This half term we'll be continuing to develop our use of fronted adverbials and using exciting vocabulary to describe different settings. We will also be focusing on how to correctly use apostrophes for both singular and plural possession.
Spellings are given out each Monday and tested on a Friday morning. You can find these on Class Dojo.
In Maths, we will be applying our knowledge of decimals to solve problems with money. We will then be moving onto a new topic about Time, this will involve converting between different units of time and the 12/24 hour clock.
Times Tables are really important in Year 4 as we will take part in the national multiplication assessment in June. You can help at home by encouraging your child to use Times Table Rockstars to practice their tables each week. On a Thursday, the children will also complete their times table challenge.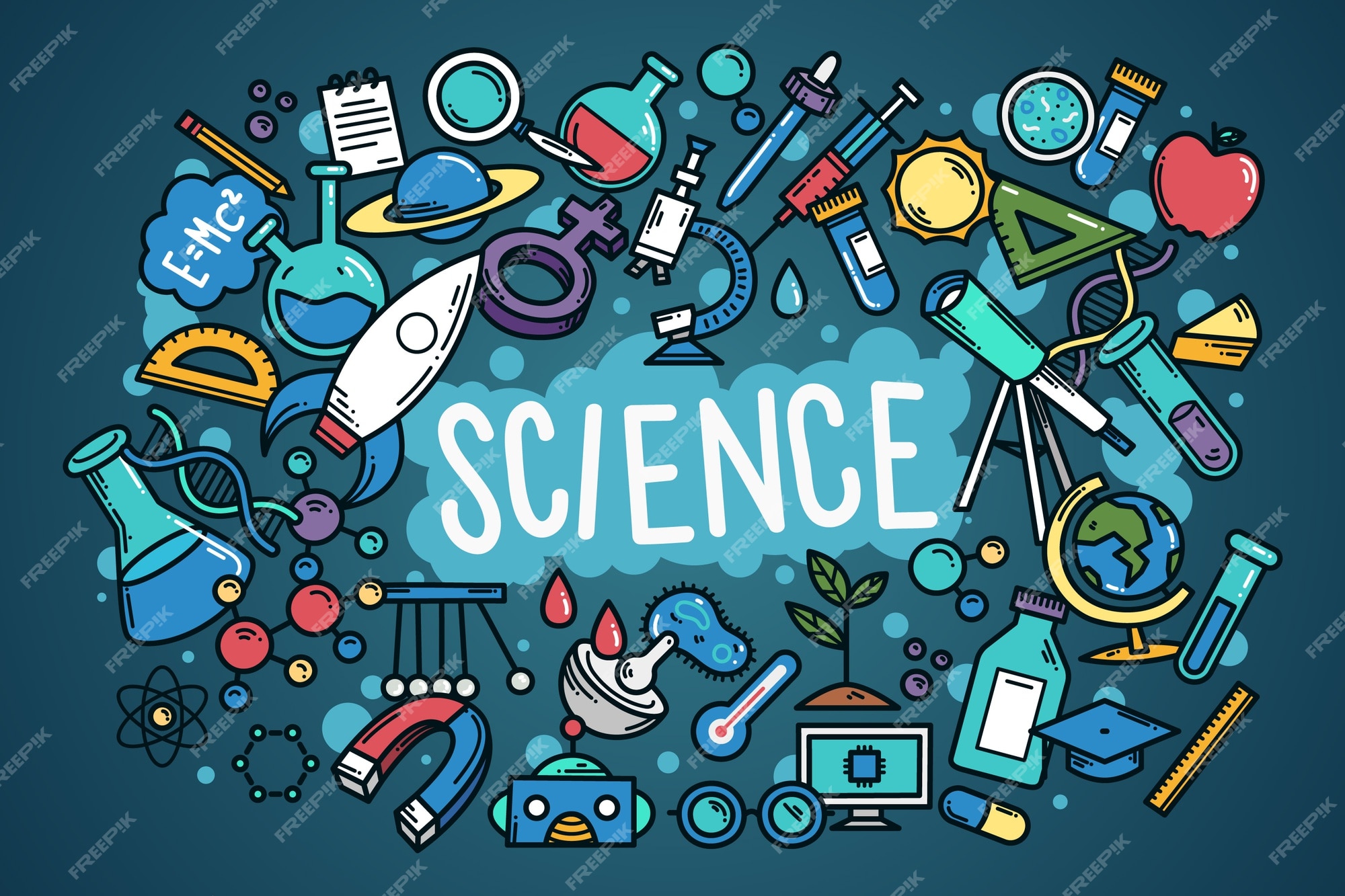 In Science, we will be learning about Electricity! We will be building simple electrical circuits, drawing them using the appropriate circuit symbols and learning about how to stay safe around electricity. We will be using all our different scientific enquiry types: Classifying and Grouping, Comparitive and Fair Testing, Observing Over Time, Pattern Seeking and Research Using Secondary Sources.
In Computing, we will be learning about how to edit photos, as well as how to spot 'fake news' to keep ourselves safe online.
In Geography, we will be studying Rivers! We will be locating the most famous rivers all across the world, identifying the different features of rivers, building our own model rivers and looking at our local river, the Weaver.
For our next Geography Passport day, we will be travelling to Wales! We will be mapping different locations, planning our own journeys to North Wales, looking at what life would be like working in the mines and most importantly... making Welsh Cakes!
In other areas of the curriculum:
We will be writing our own raps in Music.
In French, we will be learning how to order different foods in a French cafe.
We will be learning the key skills needed for Tennis and creating our own space themed moves in Dance!
We will be designing Ancient Greek style pottery in Art and making torches in DT.
Other useful links:
Please see below links to useful websites for your child to use when they are at home. I will be adding to the list throughout the course of the year so please make sure you check for updated links.
Oxford Owl - Linked to our phonics Read, Write Inc programme https://home.oxfordowl.co.uk/reading/free-ebooks/
Story Nory - A range of stories by classic authors as well as poems musicals and fairytales. https://www.storynory.com/archives/classic-authors
Story Berries- Read along with audio clips. https://www.storyberries.com
Monkey Pen- Free downloadable children's books in PDF format. https://monkeypen.com/pages/free-childrens-books
Free Children's Stories- https://www.freechildrenstories.com
Keeping Safe Online- www.esafety.gov.au/kids
Newsround is a very good outlet for your child to watch each day to gain a wider understanding of what is happening not only in our country, but the rest of the world.
Files to Download
Rabbit Class (Year 4): News items
Rabbit Class (Year 4): Gallery items
Rabbit Class (Year 4): Calendar items
There are no Calendar items to display