Rabbit Class (Year 4) 2022 - 2023
Dear Parents and Carers,
Welcome to our class! Here you will find lots of information about the exciting learning we will be doing this term. If you have any questions, please use Class Dojo or speak to a member of our team at drop off/ pick up.
Thanks,
Miss Sutton & Mrs Bradley

In our reading lessons, we will be looking at Volcanoes!
We will be using our different VIPERS skills: Vocabulary, Infer, Predict, Explain, Retrieve and Summarise to improve our understanding of what we read.
Reading for pleasure is so important, not only to improve fluency but to help to develop children's imagination too. We will be starting to fill in our Reading Worms and trying to win some exciting prizes!
In our writing lessons, we will be looking at the book Stone Age Boy, linking with our History topic.
This half term we're working hard on developing our handwriting skills, as well as learning some new grammatical vocabulary like prepositions and fronted adverbials.
Spellings are given out each Monday and tested on a Friday morning. You can find these on Class Dojo.
In Maths, we will be focusing on multiplication and division, particularly the written methods to solve problems with each of these operations. We will then move onto length and perimeter and fractions.
Times Tables are really important in Year 4 as we will take part in the national multiplication assessment at the end of the year. You can help at home by encouraging your child to use Times Table Rockstars to practice their tables each week. On a Friday, the children will also complete their times table challenge.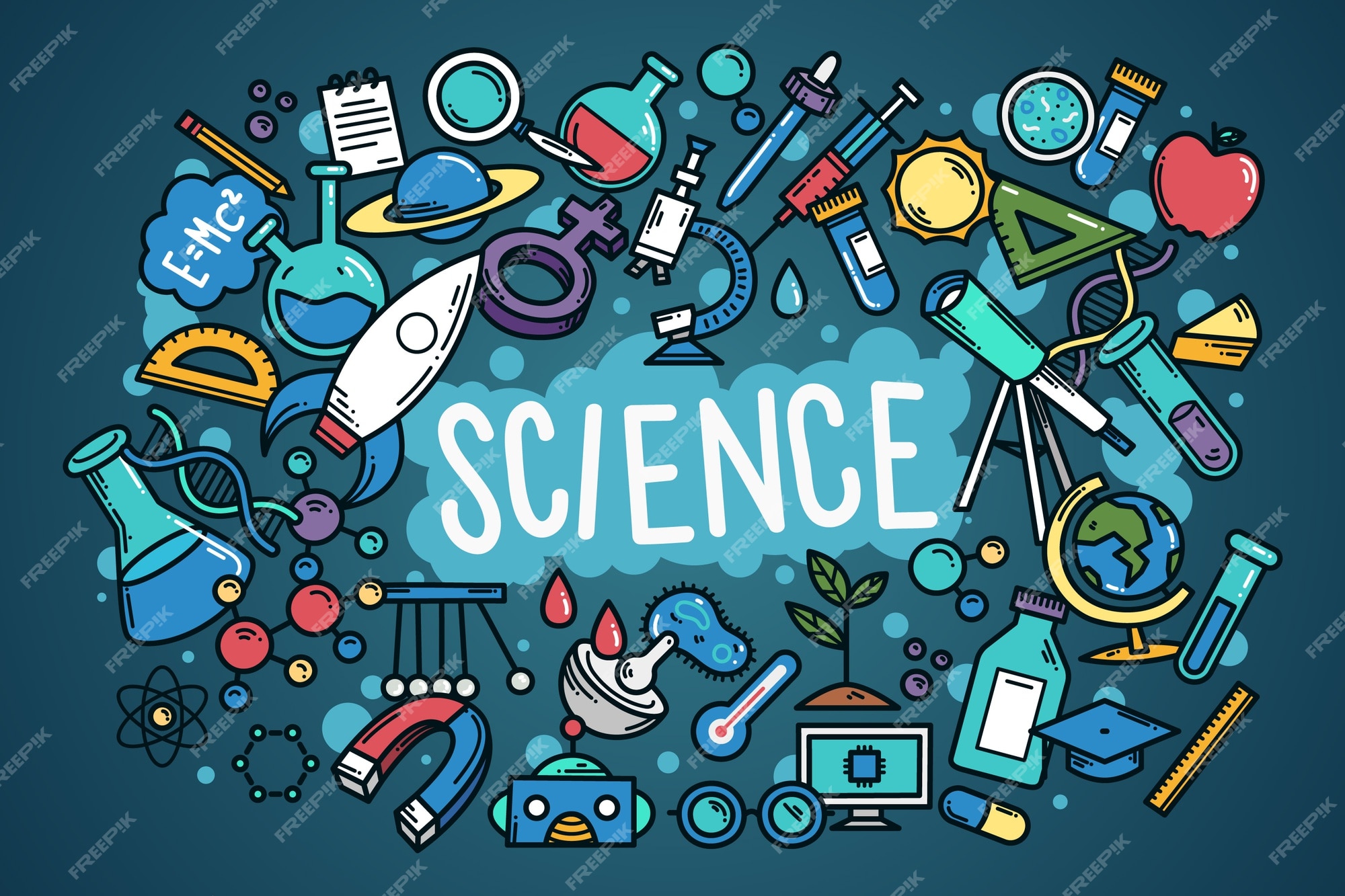 In Science, we will be learning about properties of materials and investigating solids, liquids and gases!
In other areas of the curriculum:
We will be learning all about Wales for our next 'Geography Passport day'.
We will be finding out more about the Stone Age in History.
We will be discovering the rythm of poetry in Music.
We will be learning the key skills needed for Basketball and Gymastics (Bridges)
We will be making Batik prints with textiles in Art.
Other useful links:
Please see below links to useful websites for your child to use when they are at home. I will be adding to the list throughout the course of the year so please make sure you check for updated links.
Oxford Owl - Linked to our phonics Read, Write Inc programme https://home.oxfordowl.co.uk/reading/free-ebooks/
Story Nory - A range of stories by classic authors as well as poems musicals and fairytales. https://www.storynory.com/archives/classic-authors
Story Berries- Read along with audio clips. https://www.storyberries.com
Monkey Pen- Free downloadable children's books in PDF format. https://monkeypen.com/pages/free-childrens-books
Free Children's Stories- https://www.freechildrenstories.com
Keeping Safe Online- www.esafety.gov.au/kids
Newsround is a very good outlet for your child to watch each day to gain a wider understanding of what is happening not only in our country, but the rest of the world.
Files to Download
Rabbit Class (Year 4): News items
Rabbit Class (Year 4): Gallery items
Rabbit Class (Year 4): Calendar items
There are no Calendar items to display