E-Safety
Safer Internet Day 2023 took place on the 7th of February 2023, with celebrations and learning based around the theme 'Want to talk about it?
To help raise awareness about E-Safety in our school and community, we wrote and performed our very own song! You can watch it here:
We also held a special 'E-Safety Breakfast' with parents and our local PCSOs to discuss different dangers that our children may be facing online. You can find the presentation used during this session below.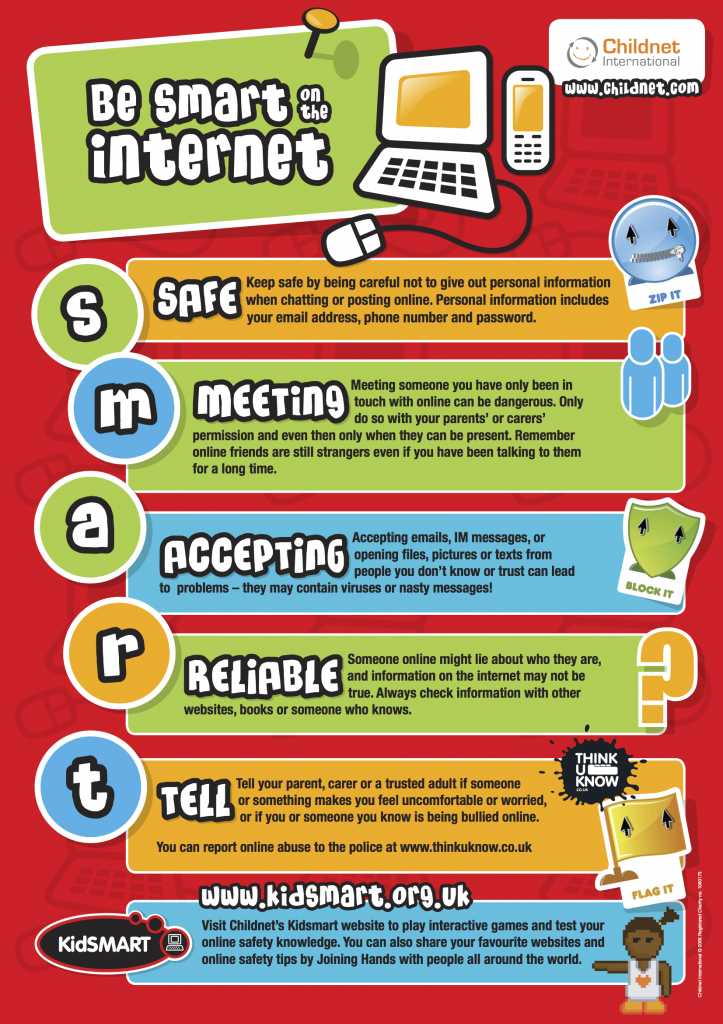 E-Safety is taught throughout our PSHE and Computing curriculum to all pupils, explaining and demonstrating how to stay safe and behave appropriately online.
We can only be successful in keeping children safe online if we work with parents to ensure that the E-Safety message is consistent. It is important that parents speak to their children about how they can keep safe and behave appropriately online.
Useful Websites
A great website to use is National Online Safety. On this website you can find guides about how to keep safe while using popular websites, apps, games and consoles. There are specific pages for each app that make you aware of potenital risks, top tips for parents, and safety tips. Please look through the files at the bottom of the page for some examples of the guides.
https://nationalonlinesafety.com/hub
For further help and support in setting up parental controls, visit: https://www.internetmatters.org/
For more information on age ratings or to check game content, visit: VSC Rating Board videostandards.org.uk
It is so important that we keep our children safe when using any electronic device. Please support and encourage online safety by talking to your child about keeping safe online and by checking the settings on all devices, old and new.
Files to Download