Hedgehog Class (Year 3) 2023 - 2024
Dear Parents and Carers,
Welcome to the class page for Hedgehog Class.
Here you will find all of the exciting and wonderful things that your child will be learning during their time in Year 3. If you have any questions, please use Class Dojo or speak to a member of our team at drop off/ pick up.
Thank you
Autumn 1
We have two English lessons a day; a reading lesson and a writing lesson.
Reading:
In reading this half term, we will are reading the book 'The Sea Book' by Charlotte Milner. This book features fascinating fishy facts accompanied by bright, bold, and beautiful illustrations, this book will take the children on a journey through the sea and all its zones!
We will be using our different VIPERS skills: Vocabulary, Infer, Predict, Explain, Retrieve and Summarise to improve our understanding of what we read.'
Writing:
In writing this half term, we will be looking at the book 'Seal Surfer' by Michael Foreman.
A boy and his grandfather watch as a baby seal is born on the rocks near their home, and from that day a special friendship is forged between them. Despite his disability, the boy is a keen surfer, and he enjoys many afternoons surfing with the seals. One day, however, he gets into trouble in rough seas, and the young seal saves him. Their friendship brings happiness and meaning at the important stages of the boy's life. This powerful book demonstrates friendship flourishing across generations, species and abilities.
In our writing lessons, your child will have the opportunity to show off their creative flare and write for different purposes across the year. Writing in different styles will enable your child to become a better communicator and reader.
'Reading for Pleasure' has great amounts of benefits for your child. In Year 3, we ensure your child has time to read for pleasure and each day, we set time aside to read our class book for pleasure. In class, we are reading
We also enjoy reading our 'A Poem A Day' book every morning!
Benefits of 'reading for pleasure':
Inspires imagination and creativity.
Enrinches cultural awareness and understanding.
Increases empathy and improves relationships with others.
Lifts well-being levels and improves mood.
Improves progress in vocabulary, spelllings and even maths.
Encourages children to take a screen break.
Read with your child every day even if it is just 2 minutes- this can make all the difference.
Record in their reading diaries to ensure that your child is receiving their stamp for their book from the vending machine, or reading buddy.

You could ask your child about what they think might happen next in the story, how do they think the character is feeling, who is the author and what do they do.
In maths this half term, we will be looking at place value as well as addition and subtraction.
We will also be doing some work on our timestables every day! It is really important for the children to build their timestable knowledge as they will be required to apply it to their mathematics learning. We will also be completing weekly timestable tests.
Children will have ongoing access to their TT Rockstars logins at home. I will set your child specific times tables for them to practice. Please ensure that your child is practising them at home as it is very beneficial for their learning.
If you have misplaced your child's login, please drop me a message on Dojo and I will resend for you.
This half term in science we are going to be looking at animals including humans. We will be researching what foods are healthy and keep us fit as well as learning anout the different nutrients we can find in our food. We will also be completing some experiments, looking at our bones and joints and how everybody's skeleton may be different.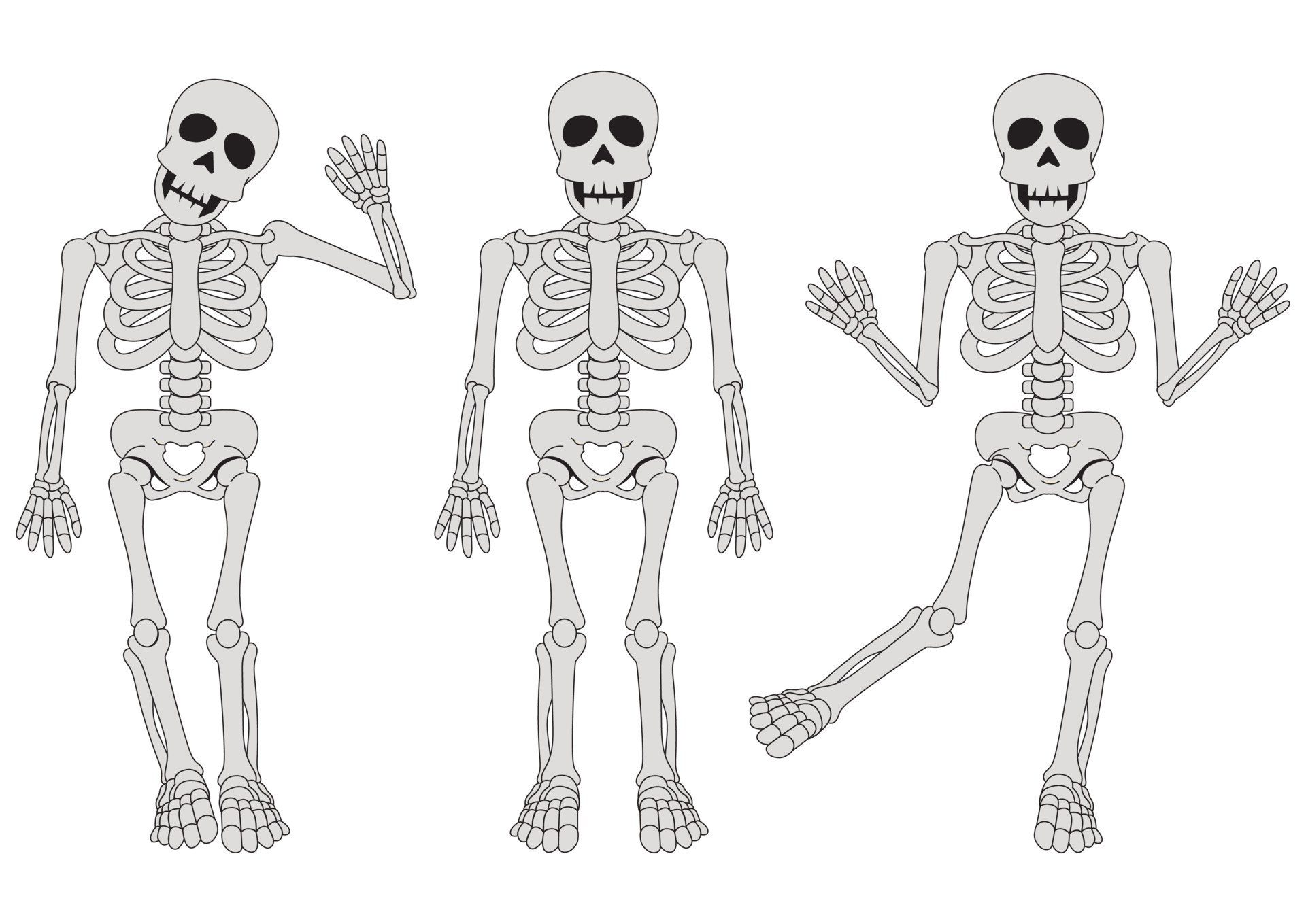 In French, the children will be learning how to say French greetings using finger puppets!
By the end of the half term, the children should be able to:
Look carefully at the speaker and respond confidently with the appropriate gesture and phrase.

Begin to recognise how some sounds ('on', 'ou', 'et' and 'oi') are represented in written form.

Link actions or pictures to the new language, both in spoken and written form.

Imitate the pronunciation of sounds.

Take turns to speak and use appropriate intonation
In History this half term, we are learning all about Ancient Greee! The children will be completing time lines and diving into the different key events that happened throughout this time, including the first ever Olympics! We are also going to look into all the gods and goddesses.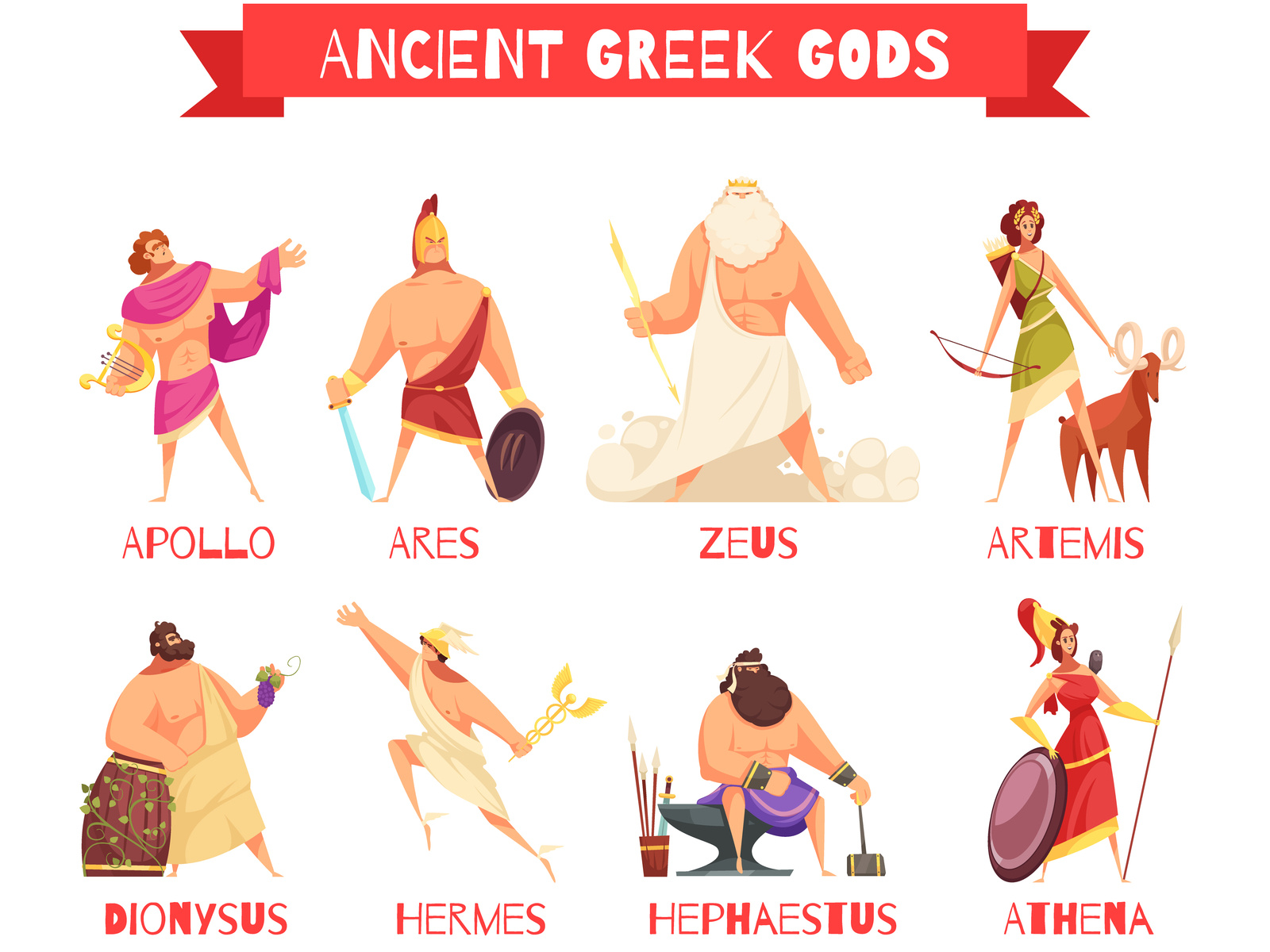 Your child will have a music lesson each week where they will learn to play and explore their musical abilities. This half term we will be looking at The Environment and composing. The children will be looking at songs and poems about places to explore music. The children will be creating accompaniments and sound pictures to reflect sounds in their local environment.
We will also look at Buildings with a musical focus on beat. We will look at the sights and sounds of a building site and use this to provide inspiration for exploring and creating rhymes. The children will play games, sing and compose music to build into a performance.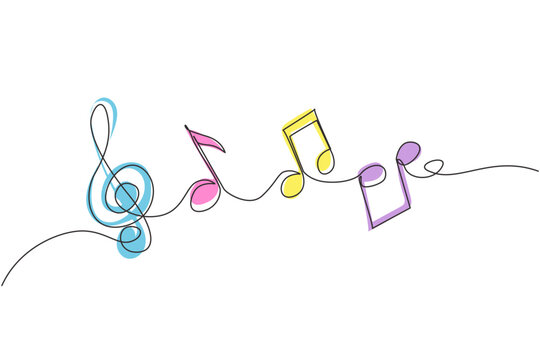 Your child will have 2 PE lessons each week. Their days this half term are Tuesday and Friday. Please ensure they come into school in their PE kit on these days. This half term we will be developing your child's communicartion and tactics skills before moving onto football.
Mondays- Each Monday morning, your child will be given 10 spellings to learn over the course of the week. They will then complete a spelling test each Friday, and, if they receive a mark of 10/10, they will get a Dojo. They will have opportunities to learn their spellings some mornings in class so extra practice at home is essential.
Thursdays - Each Thursday, your child will be given either maths or English homework (alternating weeks). Homework is expected to be in the following Tuesday via the portfolio section of our class Dojo page or handed into me. Children who have completed their homework on time will be given a Dojo point. If you would like to have the homework printed each week, please drop me a message.
Every day -Your child should read as often as possible when not in school and this should be logged in their reading diaries. Please ensure your child is also practising their timetables whenever they can as well.
Please note: I will often upload additional activities and links for your child to support their learning at home, however this is not specific homework, this is just a little extra for them. For example, I may upload interactive links to games that I know they will like.
Other useful links:
Please see below links to useful websites for your child to use when they are at home. I will be adding to the list throughout the course of the year so please make sure you check for updated links.
Oxford Owl - Linked to our phonics Read, Write Inc programme https://home.oxfordowl.co.uk/reading/free-ebooks/
Story Nory - A range of stories by classic authors as well as poems musicals and fairytales. https://www.storynory.com/archives/classic-authors
Story Berries- Read along with audio clips. https://www.storyberries.com
Monkey Pen- Free downloadable children's books in PDF format. https://monkeypen.com/pages/free-childrens-books
Free Children's Stories- https://www.freechildrenstories.com
Keeping Safe Online- www.esafety.gov.au/kids
Topmarks- A great way for children to practise many of their maths skills https://www.topmarks.co.uk/Search.aspx?Subject=16&AgeGroup=3
Newsround is a very good outlet for your child to watch each day to gain a wider understanding of what is happening not only in our country, but the rest of the world. We will be watching newsround every afternoon in class.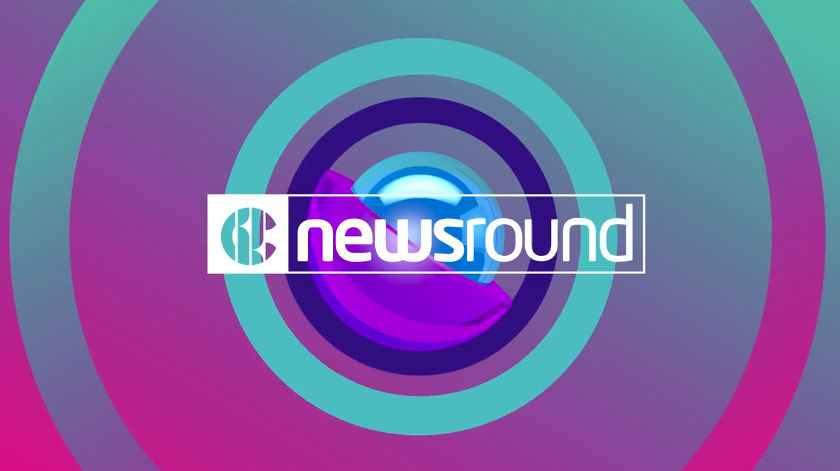 Hedgehog Class (Year 3): News items
Hedgehog Class (Year 3): Gallery items
There are no Gallery items to display
Hedgehog Class (Year 3): Calendar items