School Council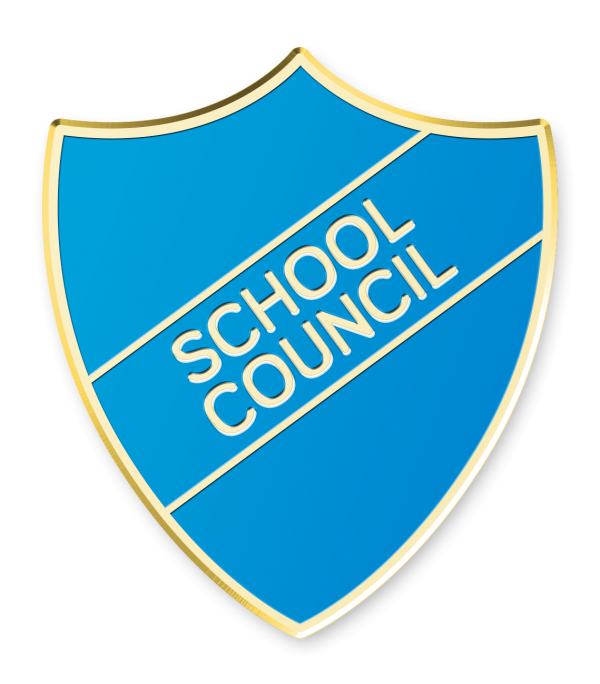 Welcome to our Darnhall School Council page.
Our elected councillors represent our school by being the children's voice and giving everybody the chance to share their ideas and have a say. We actively encourage all our young people to think of inspirational ideas to help make our school a better place for all.
Meet our school council representatives:
How can I find out more about the work of School Councils?
You can visit the CBBC Newsround website to find out more about being in a School Council. Click on the link below.

http://news.bbc.co.uk/cbbcnews/hi/find_out/guides/uk/school_councils/newsid_3043000/3043237.stm
Files to Download