Otter Class (Year 3/ Year 4) 2022 - 2023
Welcome to Otter Class!
Dear parents and carers,
Welcome to the class page for Otter Class.
Here you will find what your child will be learning during this academic year.
If you have any questions, please do message me on our Class Dojo page or come and see me at home time, I will be available after school and can be located at the side of the classroom.
Many thanks,
Mr. Dunning, Class Teacher.
Each term, we will be completing one English lesson a day and one Reading lesson a day.
Writing:
In writing this half term, we are studying the the text 'Journey' by Aaron Becker.
Journey is a children's wordless picture book written and illustrated by Aaron Becker. The book was published in 2013 by Candlewick Press. It was selected as a Caldecott Honor Bookin 2014.
Through pictures alone, the book tells the story of a lonely girl who uses a red crayon to escape from a mundane world into a magical adventure full of fun and exhilarating adventures. The girl travels on a magic carpet and boat, gets trapped by an evil tyrant, and must find a way to escape along with a purple bird.
In our writing lessons, your child will have the opportunity to show off their creative flare and write for different purposes across the year. Writing in different styles will enable your child to become a better communicator and reader. During this book, we will be practising our noun phrases, dialogue, prepositions, fronted adverbials and letter writing skills.
Reading:
During this term, we will be focusing on the book 'Fantastically Great Women who saved the Planet' by Kate Pankhurst. This non-fiction text will excite the children and share facts about fantastic women who have saved the planet..
There are 6 reading skills that we observe over the half term. These are know as the acronym VIPERS. Please see below for the reading skills your child will be focusing on.
'Reading for Pleasure' has great amounts of benefits for your child. During this year, we ensure your child has time to read for pleasure and each day, we set time aside to read our class book for pleasure. At the moment, we are reading Charlie and the Great Glass Elevator by Roald Dahl. We are loving it!
In Maths this half term, our topic in Year 3 and 4 is Money. We are currently looking at converting pounds to pence and vice versa as well as comparing different amounts of money.
Please make sure your child is practising their times tables at home! We will of course be practising them every day but it is very beneficial if the children continue to practise at home. If your child requires any log in details, please feel free to message me on ClassDojo!
In Year 3, we will be exploring the topic of Light.
In Year 4, we are looking at Electricity.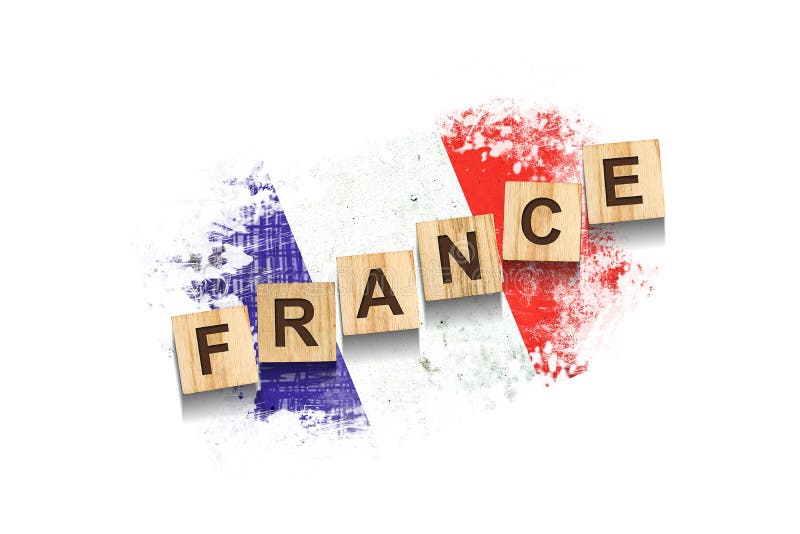 During our French lessons, we will be exploring Food and Drink and also making links our Maths lessons by using money in french. These sessions will be speaking, listening and writing so the children will have lots of practise learning a new language.
In our Computing sessions during this term, we will be exploring how to create media and we will also look at computing systems and networks.
, This half term, our question is "Why is water so important?". Your child will lead lessons with enquiring minds, whilst looking at Rivers to understand the importance of them. Your child will learn key vocabulary related to Rivers, and will also learn about the journey of a River.
We will have a music lesson each week where the children will learn to play and perform in solo and ensemble contexts, using their voices with increasing accuracy, fluency, control and expression. They will learn how to improvise, and will devleop their listening skills by listening with attention to detail, before recalling sounds with increasing aural memory. They will also begin how to use and understand staff and other musical notations. They will listen to a wide range of high quality live and recorded music drawn from different traditions and from great composers and musicians, before learning about the history of music.
Your child will have two P.E. sessoins a week with Mr. Dunning Please refer to the uniform timetable at the top of the page to check which days your child needs to be in their P.E. kit. We are currently doing Tennis in P.E.
We currently do not have an allocated day for Forest school
Mondays- Each Monday, your child will be given 10 spellings to learn over the course of the week. They will complete a spelling test each Friday, and, if they receive a mark of 10/10, they will get a Dojo point. They will have opportunities to learn their spellings each morning in class, however, extra practice at home is essential.
Thursdays- Each Thursday, your child will be given either maths or English homework (alternating weeks). Homework is expected to be in the following Tuesday via the portfolio section of our class Dojo page. Children who have completed their homework on time will be given a Dojo point.
Every day- Your child should read as often as possible when not in school and this should be logged via the Go-Read app.
Please note: I will often upload additional activities and links for your child to support their learning at home, however this is not specific homework, this is just a little extra for them. For example, I may upload interactive links to games that I know they will like.
Other useful links:
Please see below links to useful websites for your child to use when they are at home. I will be adding to the list throughout the course of the year so please make sure you check for updated links.
Oxford Owl - Linked to our phonics Read, Write Inc programme https://home.oxfordowl.co.uk/reading/free-ebooks/
Story Nory - A range of stories by classic authors as well as poems musicals and fairytales. https://www.storynory.com/archives/classic-authors
Story Berries- Read along with audio clips. https://www.storyberries.com
Monkey Pen- Free downloadable children's books in PDF format. https://monkeypen.com/pages/free-childrens-books
Free Children's Stories- https://www.freechildrenstories.com
Keeping Safe Online- www.esafety.gov.au/kids
Newsround is a very good outlet for your child to watch each day to gain a wider understanding of what is happening not only in our country, but the rest of the world.
Thank you for taking your time to read our class webpage. I am very excited about the year ahead and if you have any queries, please message me on ClassDojo!
Mr. Dunning
Files to Download
Otter Class (Year 3/ Year 4): News items
Otter Class (Year 3/ Year 4): Gallery items
Otter Class (Year 3/ Year 4): Calendar items
There are no Calendar items to display