Key Stage 2 - Squirrel Class (Year 5) 2021 - 2022
Mr Dunning
Miss Nicholls

Hello Squirrels!
Maths
Currently in Maths, we are having a look and completing fun activities with Perimeter and Area! We have been looking at the perimeter and area of shape thus far.
As well as working hard on perimeter and area we also dedicate a day in the week to strengthen our arithmetic skills and recap work we have completed so far in the year to ensure our understanding of topics is not lost. During these sessions, we look at the four operations (addition, subtraction, multiplication and division) and complete interesting activities that challenge our arithmetic skills.
Times tables are also an important area of learning to us and we practise these every day on our school tablets. We complete a fun times table activitiy on a Friday morning where we have the opportunity to climb our times table tracker and gain prizes!
Here are some useful links including Times Tables Rock Stars! Why don't you challenge your friends or myself on the app to a rock battle? Did you know? I am a 'Rock Legend' on the app and I am recruiting children to become apart of my times tables rock band!
English
This term we are working on our new text The Paperbag Prince by Colin Thompson. We will be writing a diary on how we think the old man may be feeling and how his feeings may have changed, once the lorries came in and the landscape changed. We will also be looking at the 'pros and cons' of landfills and the effects they have on the landscapes around them.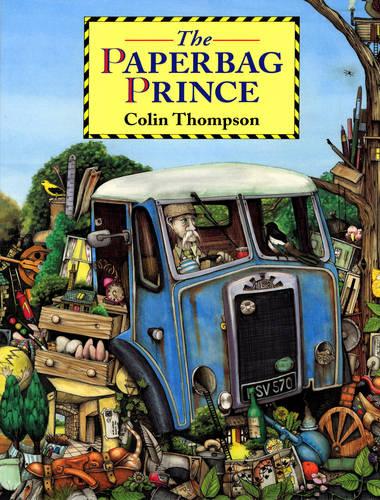 Science
Our topic this term is Materials. So far this year, we have looked at properties of materials and how some materials can change their state. We have conducted lots of fantastic science experiments including the Snowman's coat, dissolving and melting chocolate. What is going to be next I hear you say? You will have to wait and see and look out for clues on our ClassDojo page!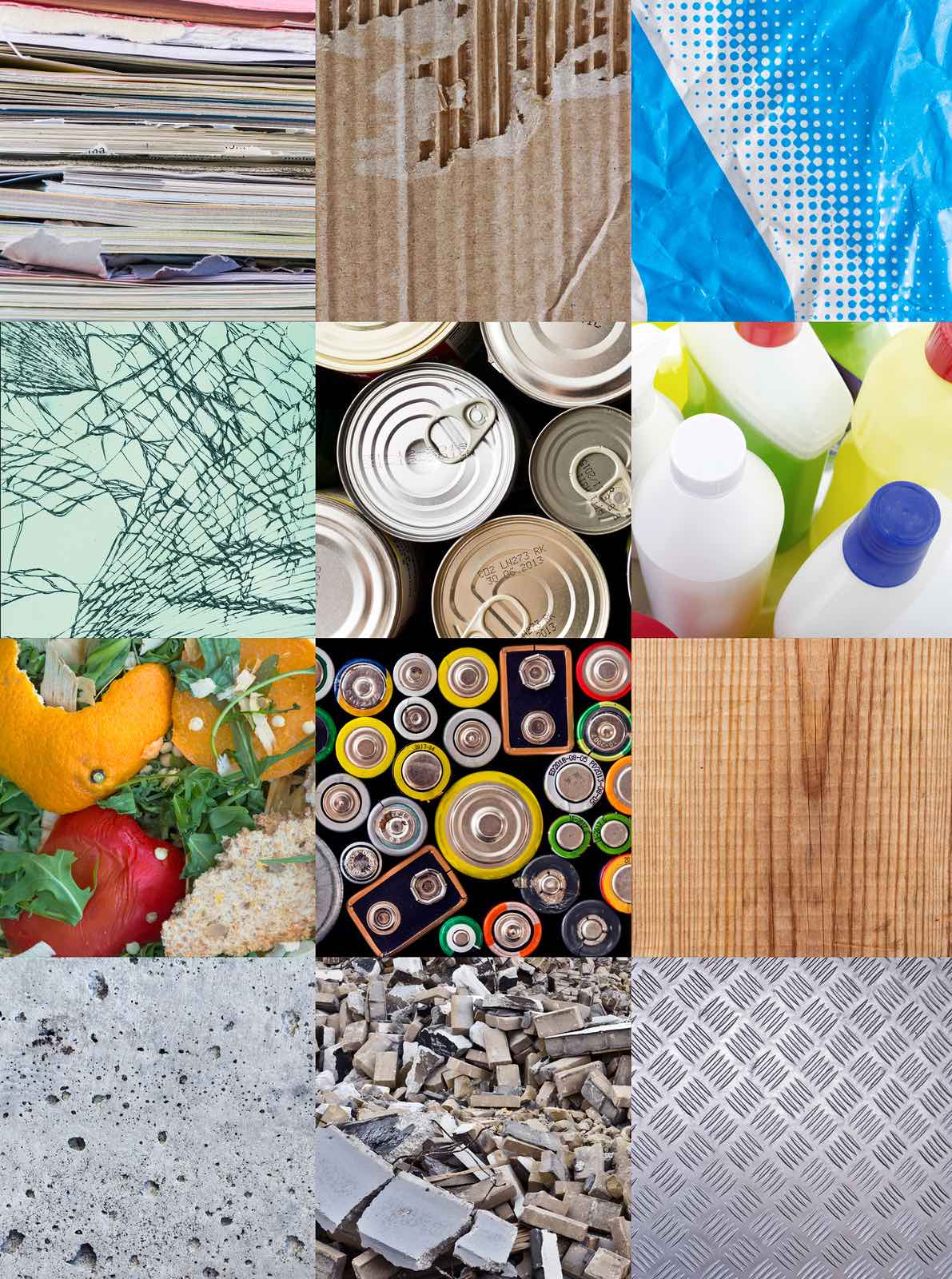 P.E
Our P.E days this term are a Tuesday and a Thursday. You need to make sure you come to school wearing the correct school P.E kit.
Geography and History
During this term, we will be looking at Kings and Queens in History. The children will complete a timeline of some famous Kings and Queens and then research some information about their chosen favourite. Our first monarch that will be under the spotlight in our lessons is William I! He is also known as William the Conquerer!
Art
At the moment, we are studying the famous artisist Joan Miro and creating our own pieces of abstract Art. During the last week of term, we will be using modelling clay to create sculptures that are linked to Miro's pieces of art.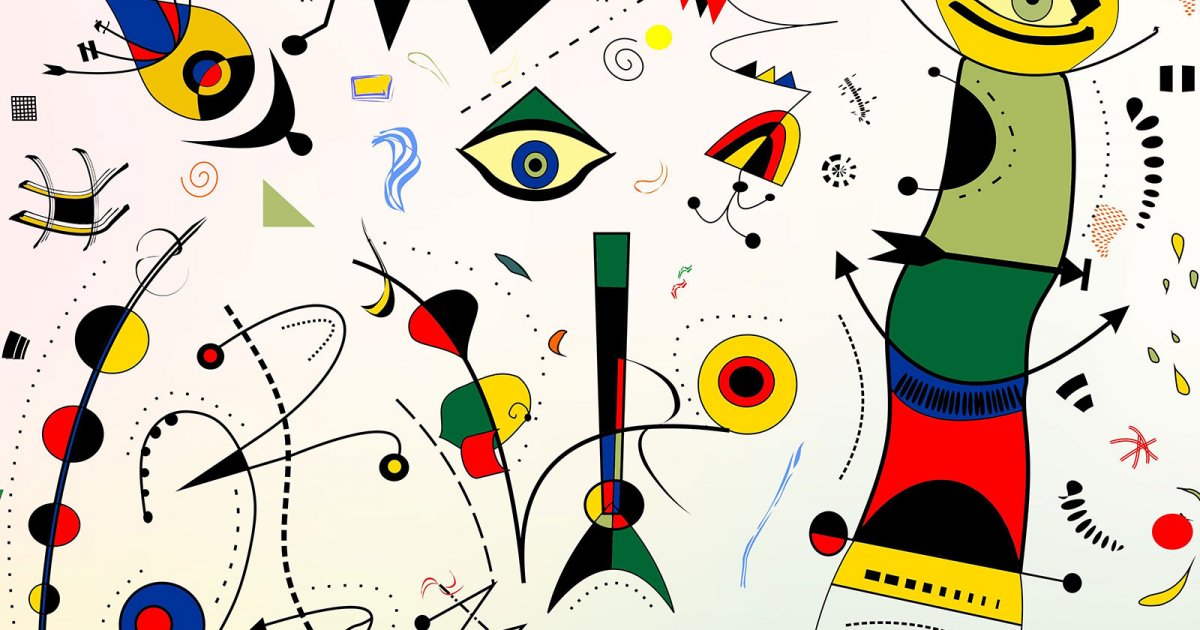 French
We have been doing lots of activities linked with French so far this year! Activities such as counting to 100 in french and using euros during role play sessions to buy and sell objects. All of this has been completed using the French language! Wow!

I hope all of the children are enjoying being in Squirrel class just as much as myself. We are having a wonderful year and I cannot wait to complete more activities with the class!
Mr. Dunning
Files to Download
Key Stage 2 - Squirrel Class (Year 5): News items
Key Stage 2 - Squirrel Class (Year 5): Gallery items
Key Stage 2 - Squirrel Class (Year 5): Calendar items
There are no Calendar items to display