Key Stage 2 - Fox Class (Year 5) 2021 - 2022
Miss Evans
Mrs Gibson
Miss Harrison
Welcome Foxes!
Spellings
Each week the spelling with be put on the class Dojo. Please make sure you learn and revise these, ready for our test on a Friday.
This weeks spellings are:
Creating nouns using -ness suffix
All children have the same spelling list this week

1. happiness
2. hardness
3. madness
4. nastiness
5. silliness
6. tidiness
7. childishness
8. willingness
9. carelessness
10. foolishness
Maths
Currently in Maths, we are having a look and completing fun activities with Fractions! We have been looking at fractions of shapes and equivalent fractions thus far. We plan to move onto adding and subtracting fractions as well as looking at fractions that are greater than 1 in the next couple of weeks.
As well as working hard on fractions, we also dedicate a day in the week to strengthen our arithmetic skills and recap work we have completed so far in the year to ensure our understanding of topics is not lost. During these sessions, we look at the four operations (addition, subtraction, multiplication and division) and complete interesting activities that challenge our arithmetic skills.
Times tables are also an important area of learning to us and we practise these every day on our school tablets. We complete a fun times table activitiy on a Friday morning where we have the opportunity to climb our times table tracker and gain prizes!
Here are some useful links including Times Tables Rock Stars! Why don't you challenge your friends or myself on the app to a rock battle? Did you know? I am a 'Rock Legend' on the app and I am recruiting children to become apart of my times tables rock band!
English
We have recently started our new text called Arthur and the Golden Rope. We are beginning to realise that this book has strong links to the norse gods of Thor, Loki and Odin. We have explored what Norse mythology is and we are now working our way through the text whilst producing some fantastic work. I wonder what will happen next? Will Arthur survive on his deadly quest?
Science
Our topic this term is Animals Including Humans.
Physical Eduaction
At the moment, we have been practising our Hockey skills and are currently competing against each other in teams. We are looking at improving our attacking and defending skills as well as our teamwork skills which is in line with our scheme of work 'Complete P.E.' We have done brilliantly in lessons which has led to some individuals being chosen to represent our school in competitions at the Winsford Academy!
Geography and History
During this term, we will be looking at Kings and Queens in History. The children will complete a timeline of some famous Kings and Queens and then research some information about their chosen favourite. Our first monarch that will be under the spotlight in our lessons is William I! He is also known as William the Conquerer!
Art
At the moment, we are studying the famous artisist Joan Miro and creating our own pieces of abstract Art. During the last week of term, we will be using modelling clay to create sculptures that are linked to Miro's pieces of art.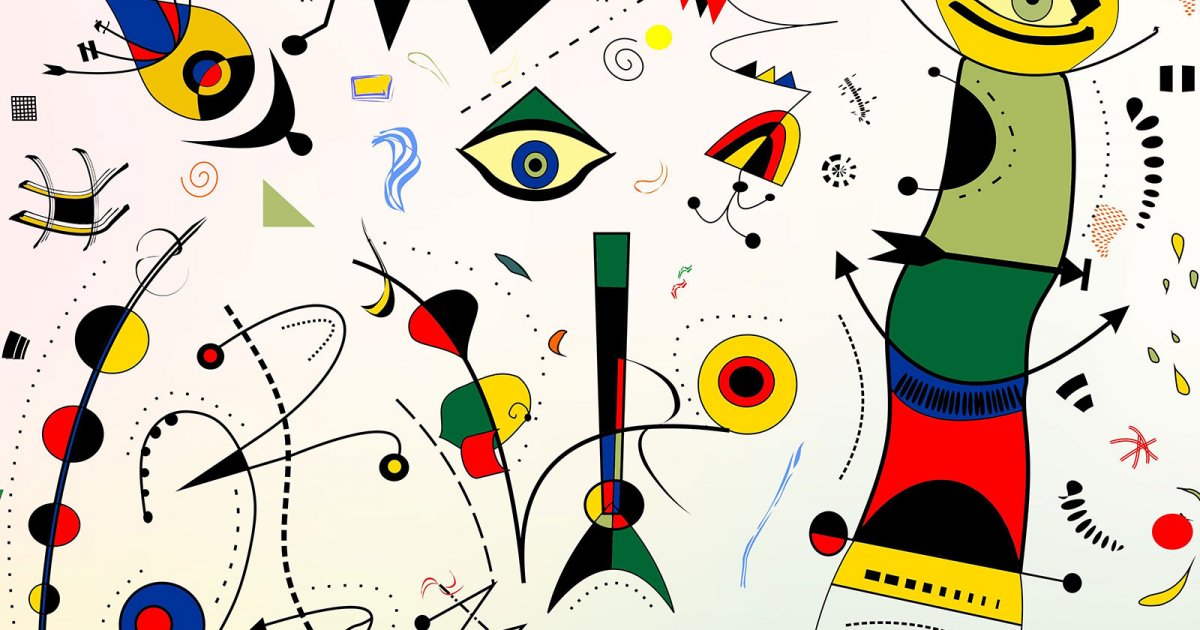 French
We have been doing lots of activities linked with French so far this year! Activities such as counting to 100 in french and using euros during role play sessions to buy and sell objects. All of this has been completed using the French language! Wow!

Times Tables Rockstars - https://ttrockstars.com/
P.E

P.E. days are Thursday and Friday for Fox class this term.
Remember, PE day, you should come to school wearing your PE kit for the entire day. As our PE sessions will be outside, we recommend that you wear a suitable outdoor PE kit.
Important news, for this half term we will have an extra P.E lesson on a Tuesday morning, so P.E.kits are needed on a Tuesday and a Wednesday.
Forest School
Every Wednesday afternoon, Foxes will be taking part in a Forest School lesson, that will be linked to their learning in the classroom. We are very lucky to be able to continue with these lessons, because the children really enjoy and benefit from the opportunity. Please ensure that your child comes to school in their green hoody and jogging bottoms. As we are fast approaching the wet, cold season, please ensure that your child has a warm waterproof coat and wellies, or outdoor shoes to change into. Thank for your continued support with this.
Useful Website Links

https://www.topmarks.co.uk/maths-games/hit-the-button
https://www.mathplayground.com/index_multiplication_division.html
https://www.bbc.co.uk/teach/supermovers
Files to Download
Key Stage 2 - Fox Class (Year 5): News items
There are no News items to display
Key Stage 2 - Fox Class (Year 5): Gallery items
There are no Gallery items to display
Key Stage 2 - Fox Class (Year 5): Calendar items
There are no Calendar items to display