Key Stage 2 - Maple (Year 3 & 4) 2019 - 2020
Mrs Dilnot
Miss Evans
Mrs Eaton
Welcome to our class page.
Welcome to Maple and Lime classes
Reading
Reading continues to be important in Year 3 as we move towards developing our comprehension skills. Please listen to your child read each day, and ask them questions about what they have read. Remember to sign their reading record so that they will receive a reading dojo. Reading books need to be in school each day.
PE
This term we will be linking focusing on gymnastic skills, beginning with different types of jumps.
PE kits should be in school every day, and no jewellery should be worn. Stud ear- rings may be covered with plasters from home, or removed.

Spellings
Weekly spellings are given out on Monday, followed by a spelling test on Friday. There are many ways to learn spellings. Ask your child about the dfferent ways that we use in school.
This week's spellings
1.7.19
scrape
complain
basic
straight
explain
weight
waste
Saturday
Maple Class Orange group
gold
hold
told
clothes
every
everybody
hour
even
English
At the start of the term, we received a letter from Paddington Bear asking us to write a Guide to London for one of his friends in Peru. To help us do this we will be using a number of texts to help us find out about many of the tourist attractions. We will learn about writing paragraphs to give information, and will begin to use complex sentences in our writing.
Maths
At the end of Year 3, children are expected to know the following times tables fluently - x2, x3, x4, x5, x8, x10. There are many fun ways to practise them.Take a look at the following links.
Science
Our Science topic this term is Rocks, and will include activities to help us learn about different kinds of rocks and how fossils are formed. We will also be finding out about soils.
Click here for information about rocks.
Creative Curriculum
Our topic this term is The Stone Age. We will be finding out about what life was like in the Stone Age using evidence from the past.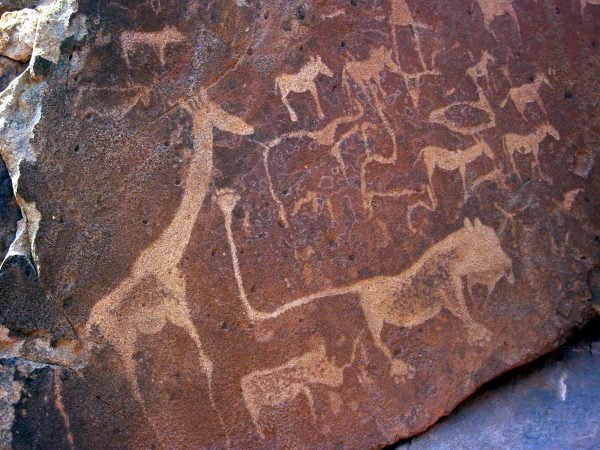 Files to Download
Key Stage 2 - Maple (Year 3 & 4): News items
There are no News items to display
Key Stage 2 - Maple (Year 3 & 4): Gallery items
There are no Gallery items to display
Key Stage 2 - Maple (Year 3 & 4): Calendar items